"Christmas isn't a season. It's a feeling!"
There has been a loud Christmas CHEER across the internet because the Vintage Christmas Book by Lori Holt at
Bee in My Bonnet
has arrived at all of our doorsteps!
I'm super excited about this because I really don't have a lot of Christmas quilts or pillows around the house. It's a bit odd because if you have followed me long enough, you would know that I love to decorate for Christmas. I'm sure it has a lot to do with just running out of time for projects for myself because I'm busy making gifts for everyone else.
SEW ALONG!!!
Are you in the same boat? Do you want to make one BEFORE Christmas arrives? Than join us!!! In the sew along, I will be featuring two of the 42 blocks here and on
Instagram
, along with other fabulous bloggers, over the next nine weeks.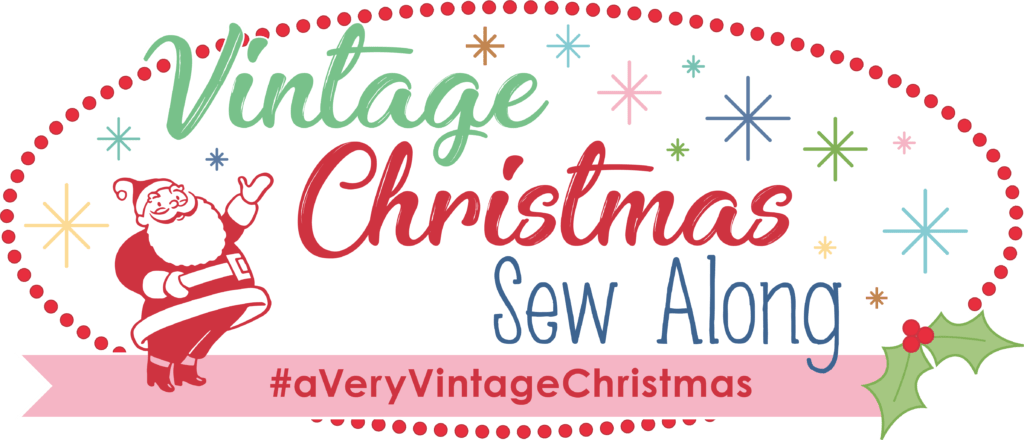 SEW ALONG SCHEDULE
(more details for fabric requirements and/or kits at Jolly Jabber HERE):
Week 1 – Friday, October 26
Week 2 – Friday, November 2
Week 3 – Friday, November 9
Week 4 – Friday, November 16
Week 5 – Friday, November 23
Week 6 – Friday, November 30
Week 7 – Friday, December 7
Week 8 – Friday, December 14
Week 9 – Friday, December 1
Grab your hot chocolate!
I've pulled some more of my reproduction fabrics for my blocks.
I think the Perfect 10 Quilt blocks have me in a vintage mood! What fabrics would you choose to make it in? Lori Holt's line or something completely different?
Edited to add: See the Candy Swirl Block
HERE